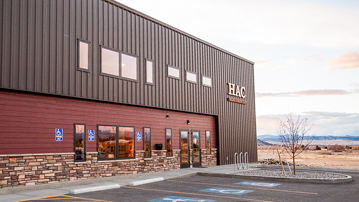 Our Gym
Helena Athletic Club (HAC) is dedicated to creating opportunities for athletic success. We build well-rounded kids that are ready to take on the world in whatever form that takes.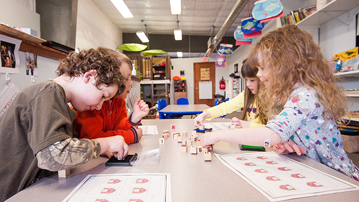 Pre-School & After School Classes
Excellent options are available through our Tree House Learning Center located at our gym.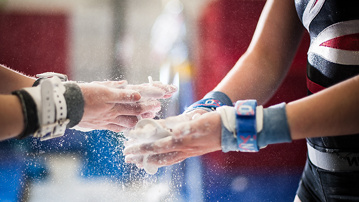 Teams
Helena Athletic Club fields both competitive gymnastics and cheerleading teams.