What is a Day at HAC Summer Camp like?
Each day begins with Open Gym while all the campers arrive and check in. The group is split and both enjoy crafts, games, snack (provided at all camps) and a trip to the park!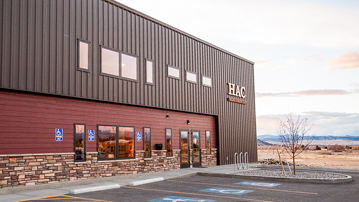 Our Gym
Helena Athletic Club (HAC) is dedicated to creating opportunities for athletic success. We build well-rounded kids that are ready to take on the world in whatever form that takes.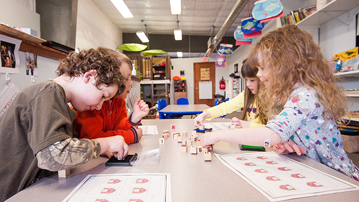 Pre-School & After School Classes
Excellent options are available through our Tree House Learning Center located at our gym.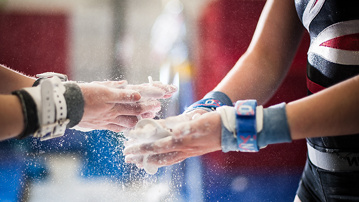 Teams
Helena Athletic Club fields both competitive gymnastics and cheerleading teams.