Our Mission
Helena Athletic Club provides a safe, fun, and engaging environment to serve our community's youth and families and build student character through opportunities for athletic success and expanded learning for all ages.
HAC Offers More Than Classes!
Check out the session calendar for School Day Out Camps, Parent's Night Out, gym closures and more.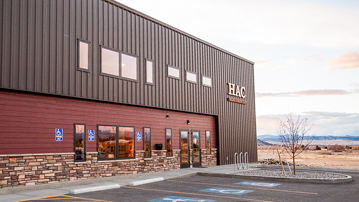 Our Gym
Centrally located 12,000 square feet including preschool/rec. area with size-appropriate apparatus, AAI Olympic women's apparatus, full 9 panel spring floor, 2 foam block pits plus 2,000+ sq. ft. of classroom and viewing space.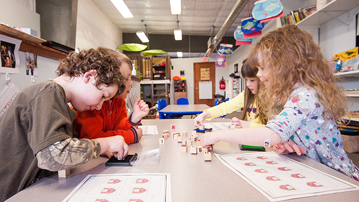 Pre-School & After School Classes
Excellent options are available through our Tree House Learning Center located at our gym.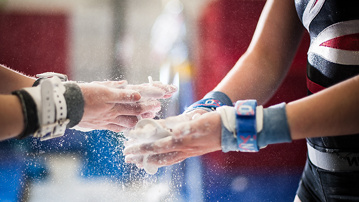 Teams
Helena Athletic Club fields both competitive gymnastics and cheerleading teams.